inflatable bucket
Inflatable bucket is to increase the weight of the tent,Generally, a tent needs to be equipped with 4 inflatable buckets/ barrels,as long as it is filled with water after inflation, the capacity is 6L, and the weight after weighting is 8KG.
the bucket/barrel is made of PVC tarpaulin and TPU bladder, which can bear a weight of less than 200KG, so it can also be used as a stool.
The storage of the inflatable bucket is very simple. It can be used when it is inflated. After adding water, it can be seated. It can be connected to the tent with a D button to fix the tent. After deflating, fold it and take it away.
Of course, this product can not only fix or increase the weight of our tents, but also apply to aluminum frame tents and all inflatable tents of KCCE.
In addition, many customers also use it as an advertising chair, because the jacket can print advertisements. The jacket can also be changed for different scenes or advertising themes.
water stool
This is what we call the product, and it is called an inflatable stool outside. But our colleagues feel that such a name may be more in line with its shape. I'm sure everyone feels the same way.
But this product can be stronger than a bucket.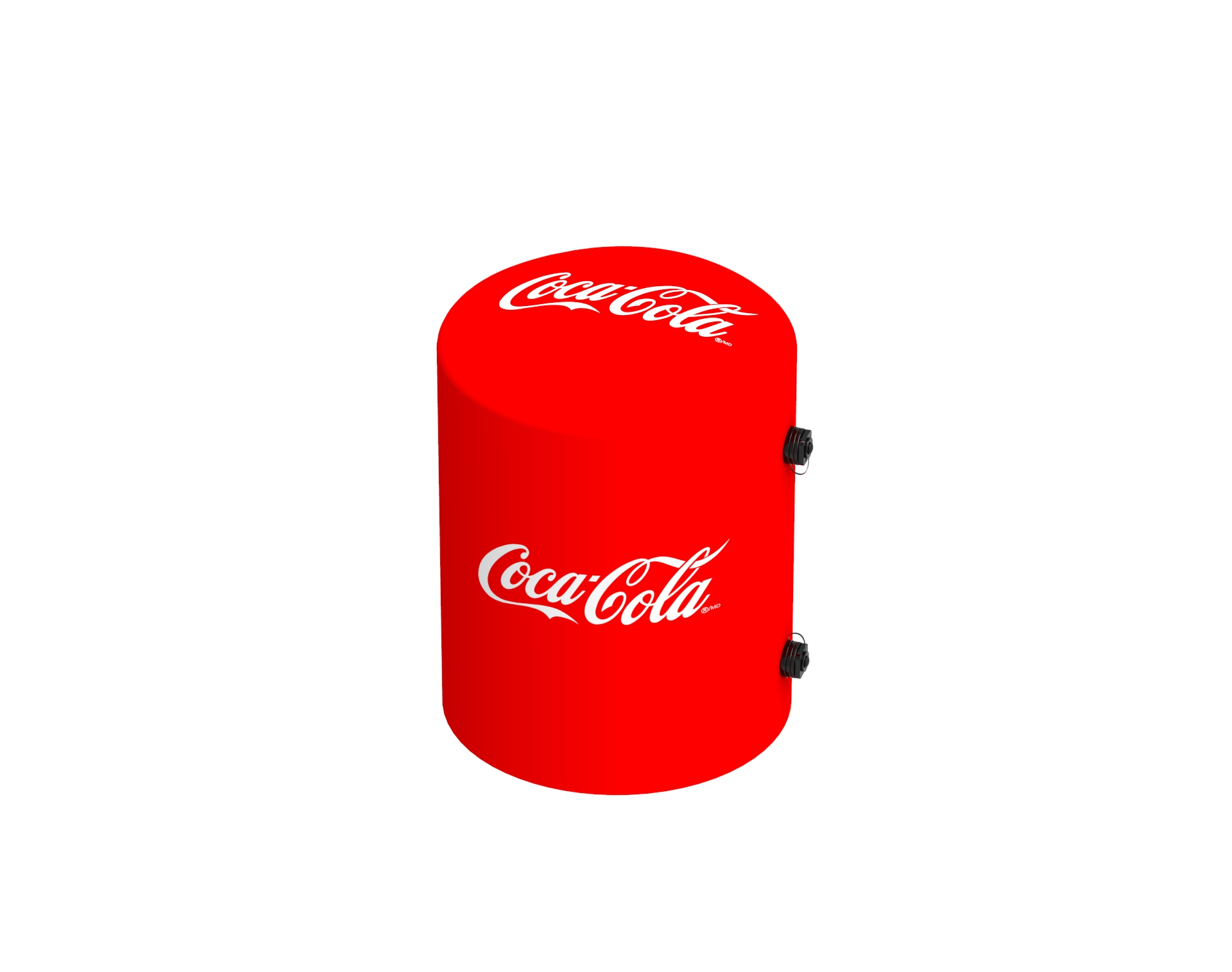 https://kcce-event.com/wp-content/uploads/2020/08/barrel.jpg
1515
1920
管理员
https://kcce-event.com/wp-content/uploads/2017/02/logo-1.png
管理员
2020-08-14 05:45:12
2022-10-13 02:34:28
inflatable bucket for outdoor use