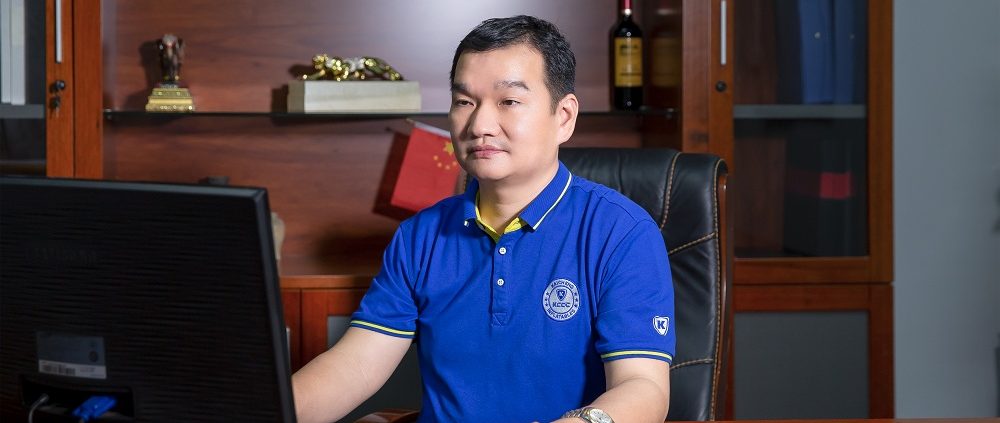 Dongguan Kaicheng Outdoor Product Co., Ltd (Former name as Dongguan Dacheng Inflatable Mold Product Co., Ltd) was founded at 2006 by Mr. Xiangjun Luo
Mr. Luo was a famous product designer in domestic advertising industry in the early days. He has more than ten years of design experience and has his own unique design philosophy.
By virtue of his experience, Mr. Luo perceived the huge business opportunities of the advertising inflatables. On the basis of his ready 10-desinger-team , he founded Dongguan Dacheng Inflation Mold Products Co., LTD., which dedicates to the manufacturing of inflatable advertising products.
Air tight product concept started from 2010. one of regular US. clients brings new inspiration and opportunity for Mr luo. The client wanted a new product to replace the heavy PVC inflatables, meanwhile he wanted one inflation for convenience of outdoor activities . consideration of the possibility of this kind of products was deep in Mr Luo's mind.
However,difficulties comes along with chances. In the 2 year effort of Mr. Luo and his team,  the first generation air tight tent was designed successfully. Mr. Luo named it as X tent and applied for a number of national patents.
X tent attracted many clients and orders from home and oversea after its lunch.
In order to meet the needs of customers and keep improving and diversifying the products, the company, under the guidance of Mr. Luo, launched the second generation of X tent in 2014 and the third generation of X tent in 2016.
At the same time, three new series of air sealed products are designed and developed
Air tight tent series
Air-tight furniture series
Air tight advertising model series
Since starting a business, Mr Luo always aimed the high quality products , he also wants a big name of the brand "KCCE". To meet the demand of enterprise development, in 2015, Mr Luo changed "Dongguan Dacheng Inflatable Mold Products Co., LTD "to "Kaicheng Outdoor Products Co., LTD., meanwhile registered "KCCE" brand trademark (KC represents kaiCheng,  C represents China , E for Event ), created the brand developing way of the Chinese air tight products.
In the future, Mr. Luo will still stick to his original dream, stick to the spirit of craftsmanship, create cost-effective air sealed products, cooperate with customers all over the world for mutual benefit, and promote the "KCCE" brand to the world stage, so that more people can enjoy the "KCCE" quality products and services!
http://kcce-event.com/wp-content/uploads/2019/06/kcce-inflatable-products-designer-and-founder-story.jpg
666
1000
管理员
http://kcce-event.com/wp-content/uploads/2017/02/logo-1.png
管理员
2019-06-10 05:45:52
2019-07-15 06:22:28
Story Of KCCE Founder and Inflatable Products Designer