Every family attaches great importance to children's education, most children must learn dance, taekwondo, martial arts, gymnastics and so on. And the skeleton of the children is not yet mature, and it is easy to be injured, so these indoor and outdoor trainings must be inflated with air cushions to protect the children.
In addition, families with many children at home can put an air cushion on the floor of the home to facilitate the children to crawl. When outdoors, they can make a rest cushion.
Global aging is serious. After retirement, the elderly start a wealth of cultural activities such as dancing Tai Chi fencing, and some group activities. Air cushions can also protect the elderly from harm.
Sports spirit is a symbol of national strength. Yoga, gymnastics, fitness, and sports are no longer exclusive to athletes. In the era of national fitness, inflatable air cushions are essential.
Inflatable air cushion is still a good toy, you can skate by splashing water, a few more children can jump on the bed
We have been focusing on the factory for many years and have accumulated a lot of experience in process improvement and customization. Now we have to start selling our products ourselves. Hope you can become our partner.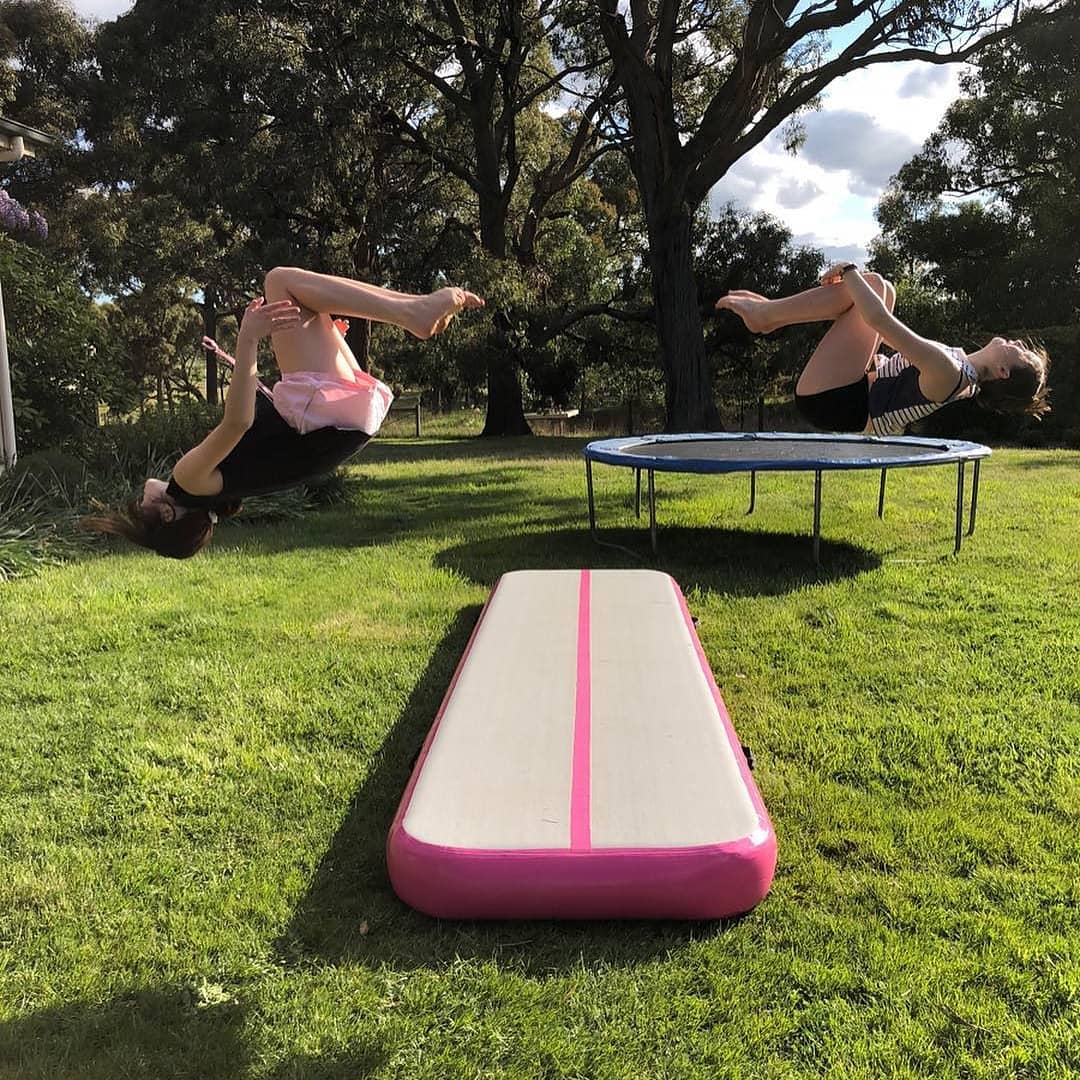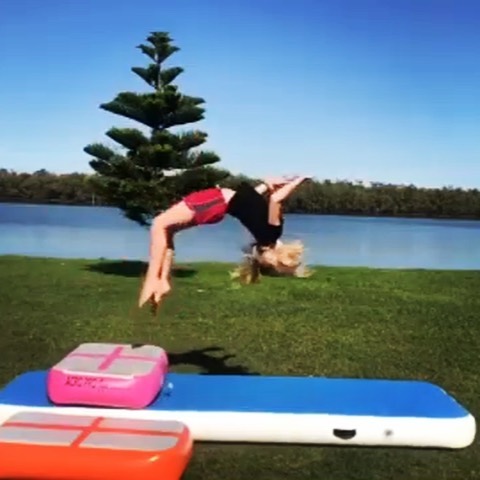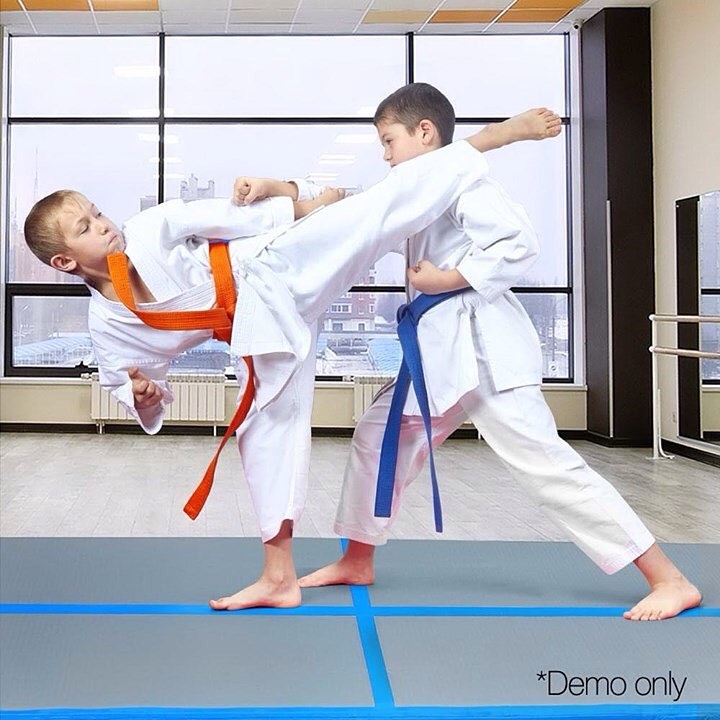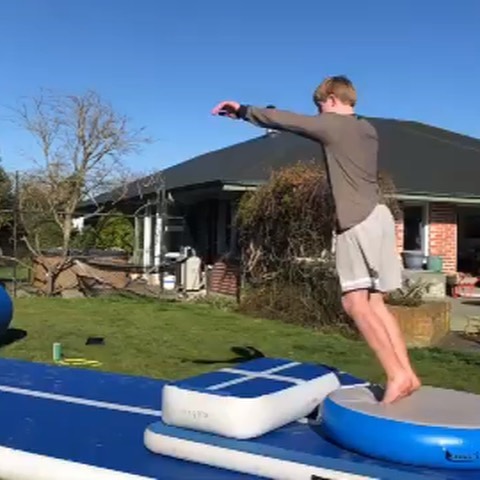 http://kcce-event.com/wp-content/uploads/2020/07/air-matress-32.jpg
1080
1080
管理员
http://kcce-event.com/wp-content/uploads/2017/02/logo-1.png
管理员
2020-07-04 04:03:35
2020-07-04 04:03:35
Inflatable Gymnastics Air Track Mat