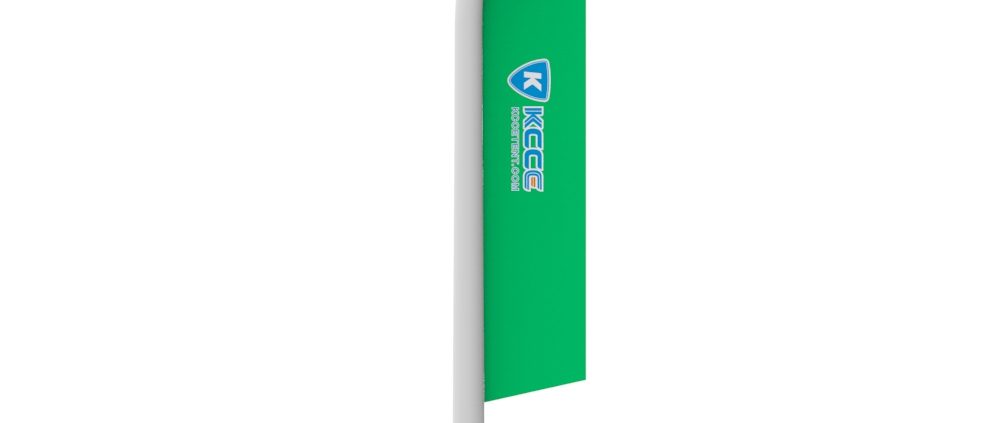 Display and advertising inflatable  flag introduction:
size
color
weight
inflation time
production time
packing
shipping time
6m
standard or customized
5kg
3 mins
7 days
25X23X20cm
3~5 days
8m
7kg
5 mins
7 days
30X30X20cm
10m
9kg
7 mins
7 days
35X35X20cm
There are three heights of inflatable flags , 6 meters, 8 meters, 10 meters

Two kinds of inflatable flag surface, single-sided printing inflatable flag surface, double-sided printing inflatable flag surface.
Flagpole of inflatable flag: Stock color flagpole, such as black, white, red, blue and gray

Printing flagpoles, monochrome printing specified by the customer, too complex colors cannot accept printing
The base of inflatable flag, generally a water bag, is used to add weight to the flag. If the customer has special requirements or has its own better weighting method, it is not necessary to choose the base.
Accessories: Usually ropes and ground nails, but because there is a water bag, the ground nail can only be fixed on the water bag.

Electric pump: The voltage of each country is different. The salesman will prompt which voltage electric pump to choose from different countries. The electric pump can be used to inflate or deflate, which can save installation and packing time.
The printing method is generally thermal transfer. If it is single-sided printing, it is very simple. One side is printed and the other side is not printed. If it is double-sided
printing, an extra layer of opaque cloth will be added in the middle to prevent the printing on both sides from affecting the appearance.

Inflation time for display inflatable flag: Generally 3~5 minutes, find the position of the air nozzle and connect the electric pump.

TPU patch: If the inflatable flagpole is leaking, you can use the TPU patch to repair it, tear off the paper, and paste it on.
http://kcce-event.com/wp-content/uploads/2020/09/8m-2.jpg
1000
1000
管理员
http://kcce-event.com/wp-content/uploads/2017/02/logo-1.png
管理员
2020-09-07 03:29:03
2020-09-07 03:29:03
Display and Advertising Inflatable Flag